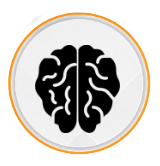 Market and Business Intelligence - Perform market & competitive and complementary business intelligence functions to support sales across Federal, State, Local and International lines of business.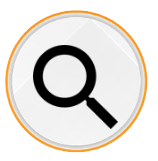 Opportunity Identification, Qualification, and Shaping - Creation and delivery of Market Growth, Account Plans, Business development strategies and supporting activities for execution.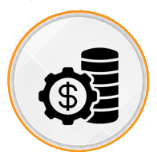 Securitization of Capital Investment - Let us help you close your Series A, B, C etc. funding rounds, secure Private Equity, or other investment streams by demonstrating organizational maturity and a clear path for growth.